Secret Moments – Wedelhütte, Albergo und La Pasta
Become a
#Gipfelstürmer.
Secret Moments is a family-run company consisting of three members that share the same goal: to make the guests' stay unforgettable!
We, that is Moni, Manni & Moritz, put a lot of focus on the professionalism and reliability of our employees. A friendly and trustful interaction within the team is particularly important to us, because the well-being and satisfaction of the guests are only given when the team behind it is equally happy and satisfied.
Secret Moments includes the cozy traditional Wedelhütte and the elegant Albergo, both located in the Hochzillertal ski and hiking area, as well as the family-run Hotel & Restaurant La Pasta in Stumm in the Zillertal.
As an employee, you can be sure that you are part of a team that works together with passion and commitment. We are constantly looking for new, motivated employees and look forward to getting to know you. Become a #Gipfelstürmer!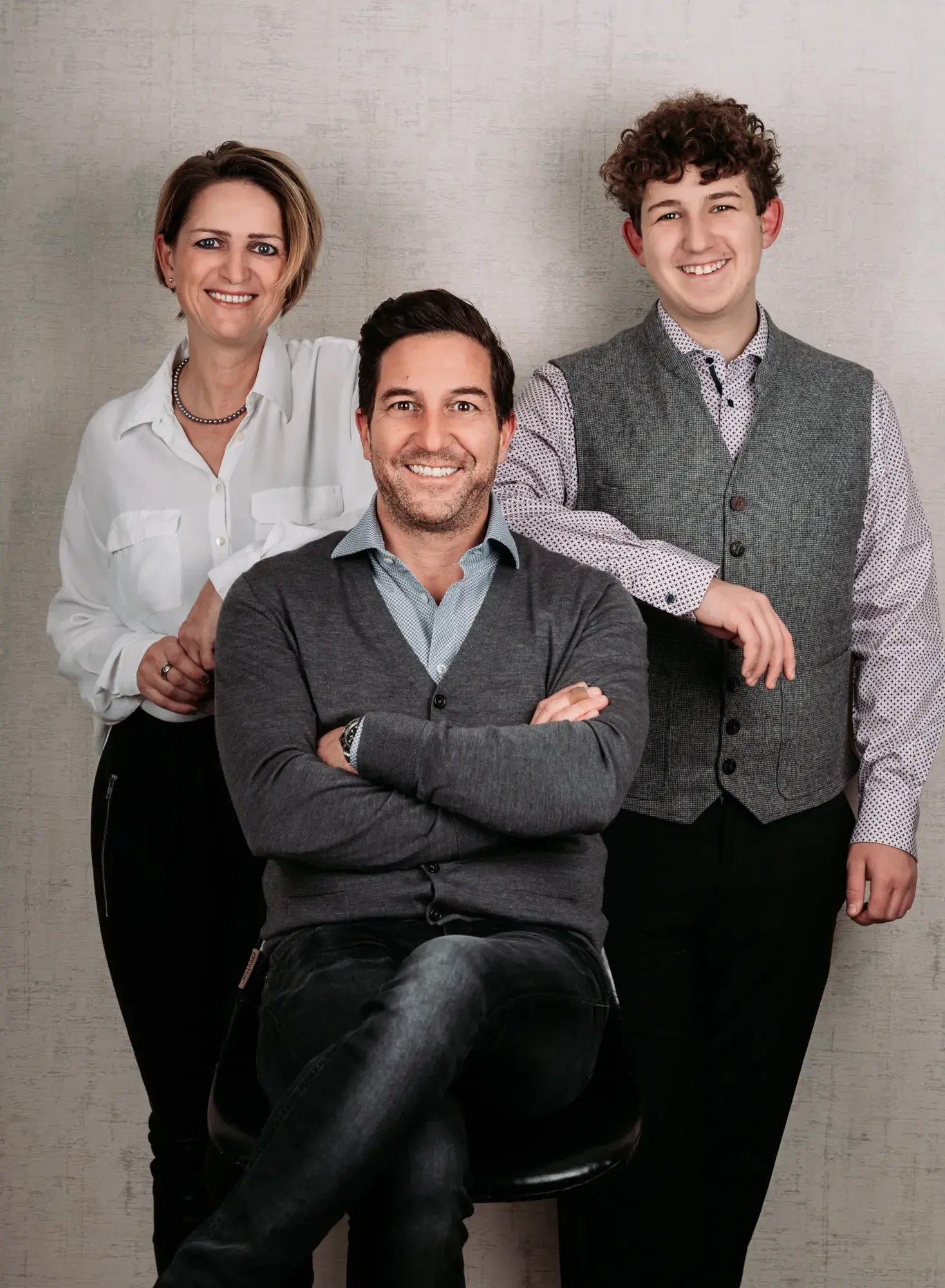 "Family for us is not only our loved ones at home, but also our employees, our friends and our guests."
Jobs for Gipfelstürmer,
Jobs for you.
Human Resources Manager for
our three members
m/f/d | full-time
Our company with 3 members employs about 80 employees in the main season. The challenges associated with this are correspondingly great. Our efforts to balance the needs of our employees and the company to create a harmonious and productive working environment are greater. Therefore, we are looking for an HR Manager with "Feel Good" character.
Chef de Partie
m/f/d | full-time | from December 2023
Bar employee
m/f/d | full-time | from December 2023
Janitor
m/f/d | full-time
Chef de Partie
m/f/d | full-time | from December 2023
placeholder
m/f/d | full-time/part-time
placeholder
m/f/d | full-time/part-time
Waiter / waitress with debt collection
m/f/d | part-time or full-time
Breakfast waiter
m/f/d | part-time
placeholder
m/f/d | full-time/part-time
We are
a top
employer
We have been awarded a Top Employer 2023 by Rolling Pin. Rolling Pin evaluates the best employers in the gastronomy & hotel industry in Austria every year - we are one of them.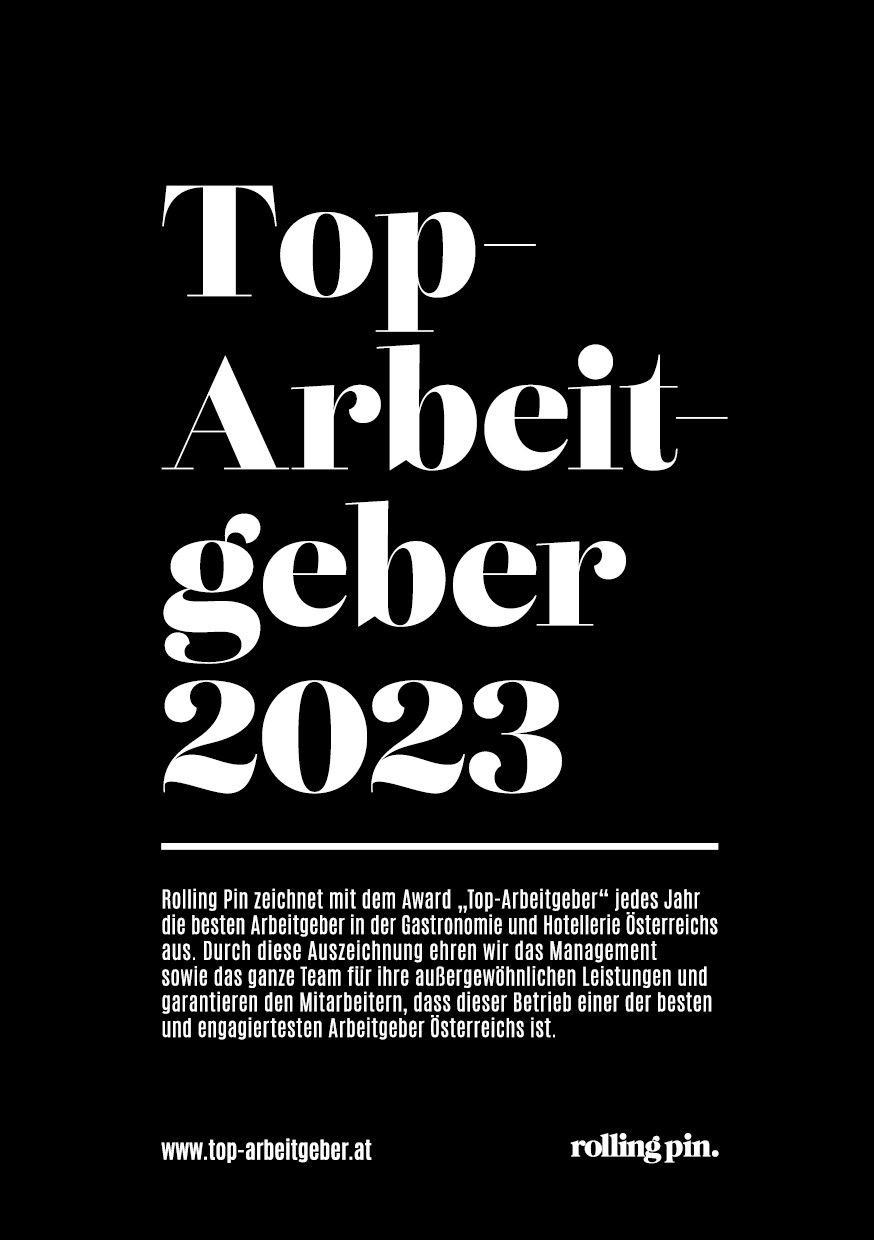 The awarded members
of Secret Moments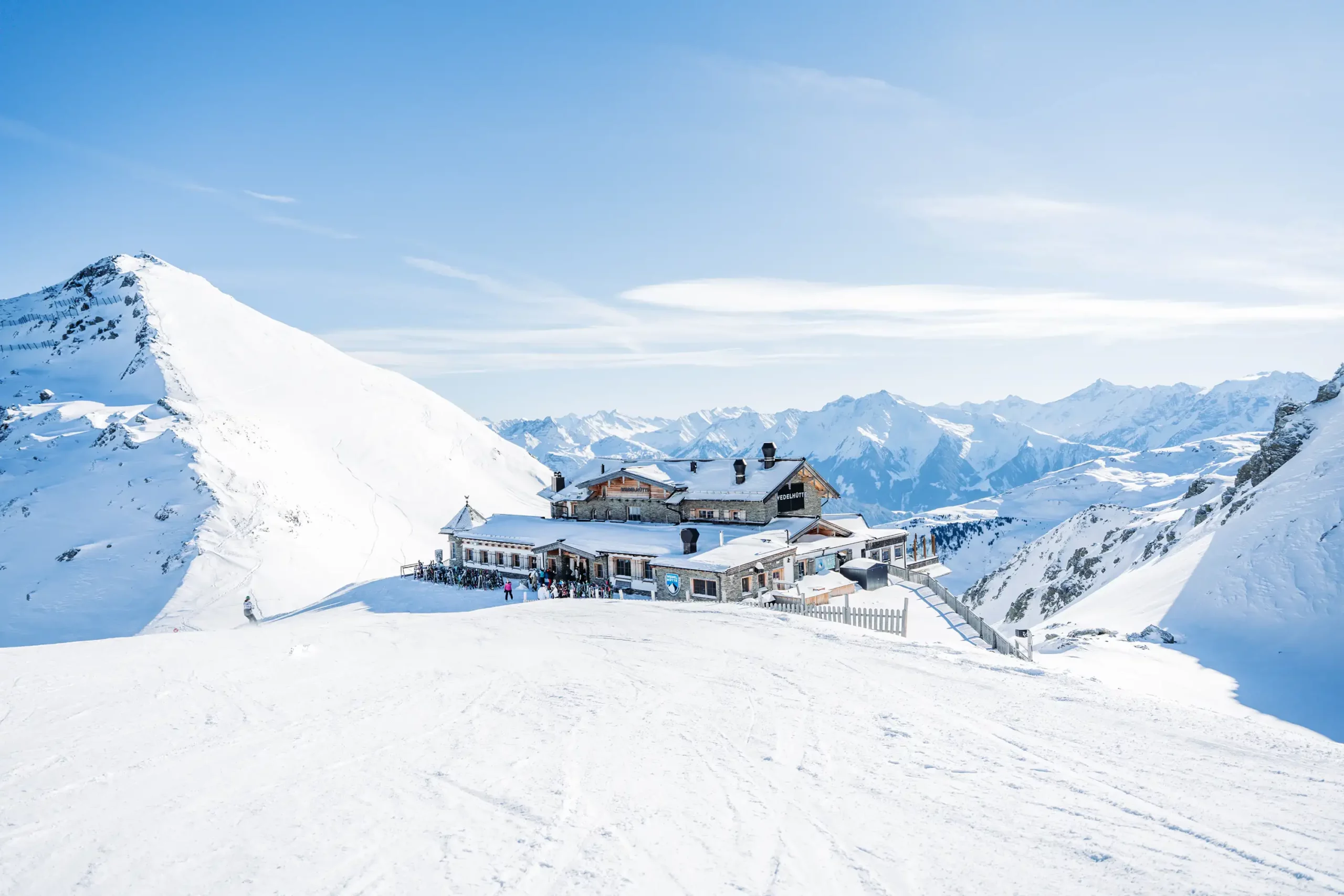 Wedelhütte
Our Wedelhütte is located in the middle of the Hochzillertal ski and hiking area at 2,350 meters and is a true paradise for winter sports fans and culinary lovers. In summer you can enjoy the surrounding nature and the wonderful gastronomy.
Wedelhütte is perfect for you if you are looking for an exciting job in the gastronomy, surrounded by a dreamlike mountain scenery. The numerous events on our sunny terrace and the combination of hotel and hut business bring a lot of variety into your working day.
Albergo
Our Albergo is located at 2,400 meters and brings together the highest
quality

at all levels. Here you work with an all-round view!

It is important that our guests are served in the highest standard and the exclusivity of the Albergo is also represented by our #Gifpelstürmer. With our Martini Terrace on our rooftop you will definitely feel at home at dizzy heights with a dream view over the summits of the Zillertal Alps.
La Pasta
Our family-run
Hotel & Restaurant

La Pasta on the main village square in Stumm has focused on authentic italian cuisine - in the heart of the Zillertal!

With numerous pasta dishes and other italian specialties we treat our guests culinary every evening. Here you work in a cozy and familiar atmosphere and accompany our guests to experience an unforgettable stay.